'Sound of Freedom' grosses $100M in its first three weeks
'Sound of Freedom' grosses $100M in its first three weeks
You may still be able to see this incredible film. Its "unexpected" and remarkable success has kept it running in AMC theaters. The film tells the story of Tim Ballard, a former DHS special agent who goes on a mission to rescue child-trafficking victims. Showing in Altamonte Springs, Lake Mary, and Oviedo. Check local listings for times and theaters.
Sound of Freedom is a 2023 American action film directed and co-written by Alejandro Monteverde, and starring Jim Caviezel, Mira Sorvino, and Bill Camp. Caviezel plays Tim Ballard, a former U.S. government agent who embarks on a mission to rescue children from sex traffickers in Colombia. It is produced by Eduardo Verástegui, who also plays a role in the film. The plot centers around Ballard's Operation Underground Railroad, an anti-sex trafficking organization.
The film was released on July 4, 2023, by Angel Studios, and became a sleeper hit; it has grossed over $149 million against a $14.5 million budget. It received mixed reviews from critics, while audience reception has been highly positive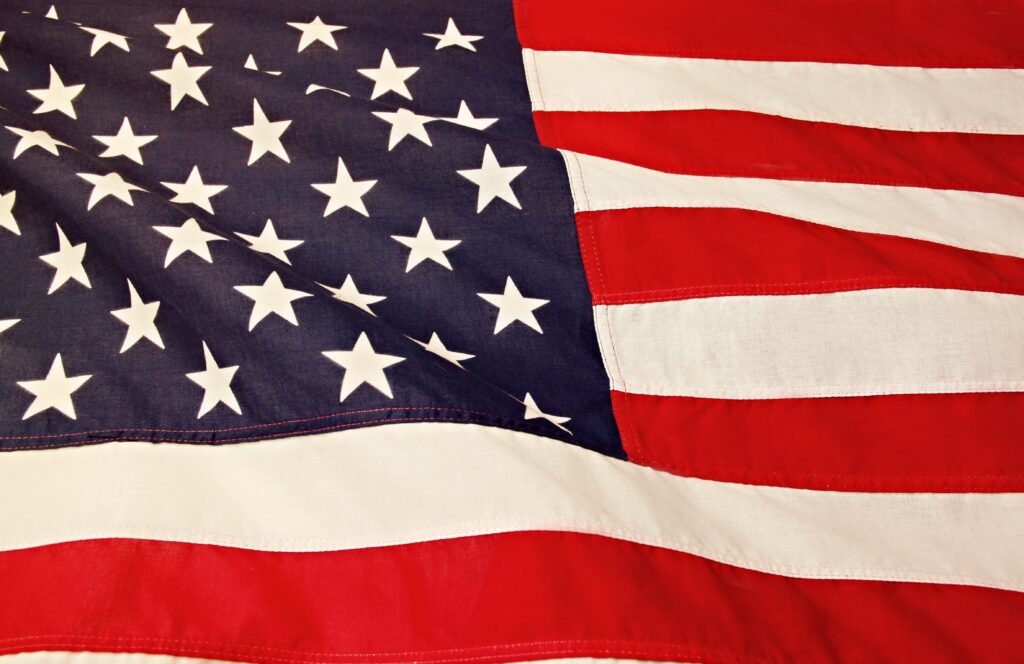 Accuracy of 'Sound of Freedom'
The film was inspired by the life of Tim Ballard, who left the Department of Homeland Security around 2013 and founded Operation Underground Railroad to work with local police in other countries to catch child sex traffickers. The film's central plot point, that of a brother and sister lured to a photo shoot in Honduras, is not an event that Ballard has claimed actually happened. According to American Crime Journal reporters, Ballard embellished details about the story told in the film.
Ballard stated that "Some things are definitely overreported". He did not go into the jungle by himself to rescue a little girl nor did he kill a man to rescue the child. According to Ballard, the island rescue Operation Triple Take involved both minors and adults, while the film portrays all victims as children. Ballard stated that his team not only rescued 54 minors but 123 individuals at two additional locations
Meet Tim Ballard
Hailing from California, Tim Ballard was a disciplined child. As a member of The Church of Jesus Christ of Latter-day Saints, he had to serve a two-year mission to Chile. After finishing his mission, Ballard went to Brigham Young University to pursue his studies.
He obtained a degree in Bachelor of Arts in Spanish and political science and went on to study for his master's degree at the Monterey Institute of International Studies, graduating with a Master of Arts in international politics.
He then worked as a U.S. Special Agent for the Department of Homeland Security on the Internet Crimes Against Children Task Force (ICAC) and the U.S. Child Sex Tourism Jump Team. It was after serving the government for 12 years that he found Operation Underground Railroad (O.U.R.) in 2013.
What is Operation Underground Railroad?
After leaving the government service in 2013, Ballard founded a non-profit organization named O.U.R. to work towards rescuing trafficking victims. The organization has also helped in the arrest of a man suspected of distributing child pornography.
Because of all the great work by O.U.R., Ballard was able to testify before the United States Congress House Foreign Affairs Subcommittee on Global Human Rights in May 2015. He also discussed different strategies and approaches for saving children from trafficking rings. Ballard has also advocated partnerships between the U.S. government and non-governmental organizations that rescue trafficking victims.
In 2019, he also had a long discussion with the US Senate Judiciary Committee about US-Mexico border protection and its association with child sex trafficking.
However, it is important to note that this organization has not been mentioned in the movie at all but you will see it being promoted on the official website of O.U.R.
'Sound of Freedom' grosses $100M in its first three weeks movie update was made possible by the Seminole County Republican Party