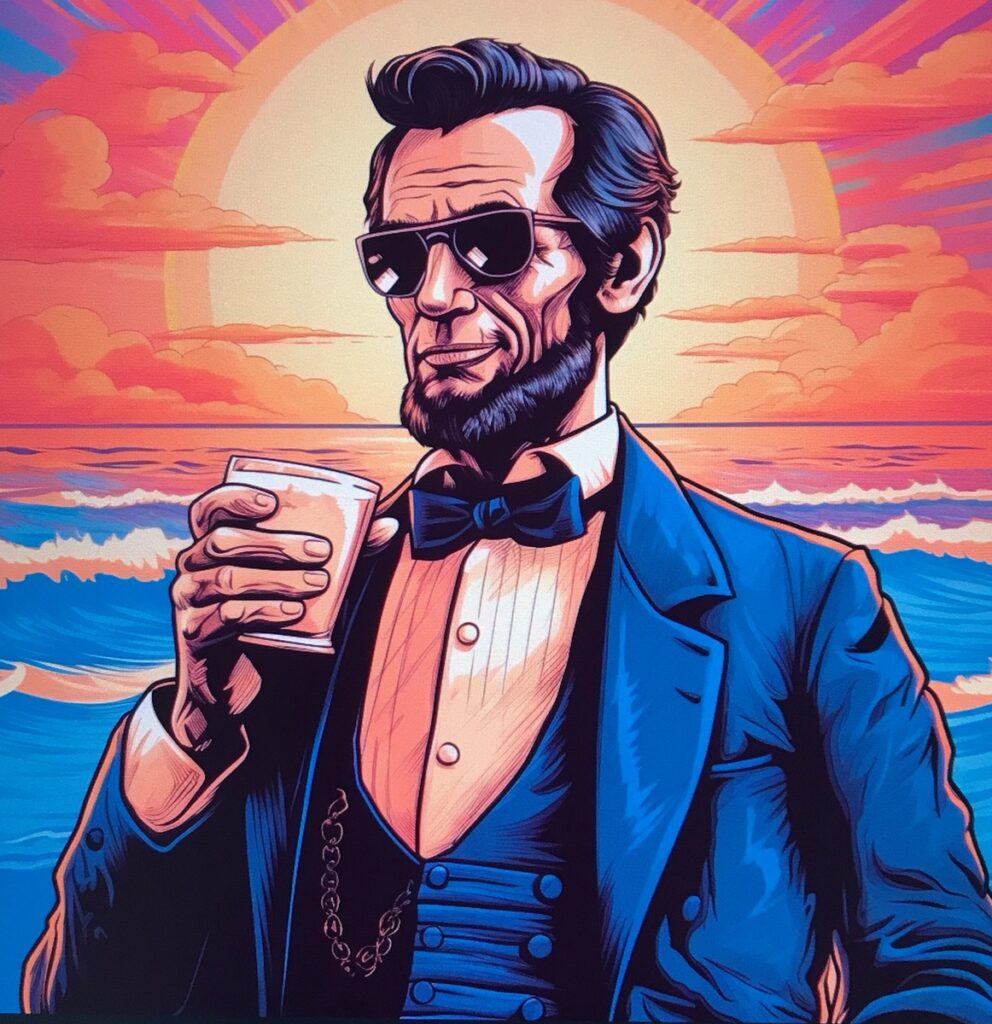 Lincoln Day Dinner
Sunday, November 5, 2023
Doors open at 4 pm for VIPs
(Champagne and Hors d'oeuvres while mingling with our stars)
The event begins at 6 pm at the Marriott in Lake Mary
1501 International Parkway
Lake Mary, Fl 32746
A cash bar will be available
The Evening's attire is formal/black tie (optional).
---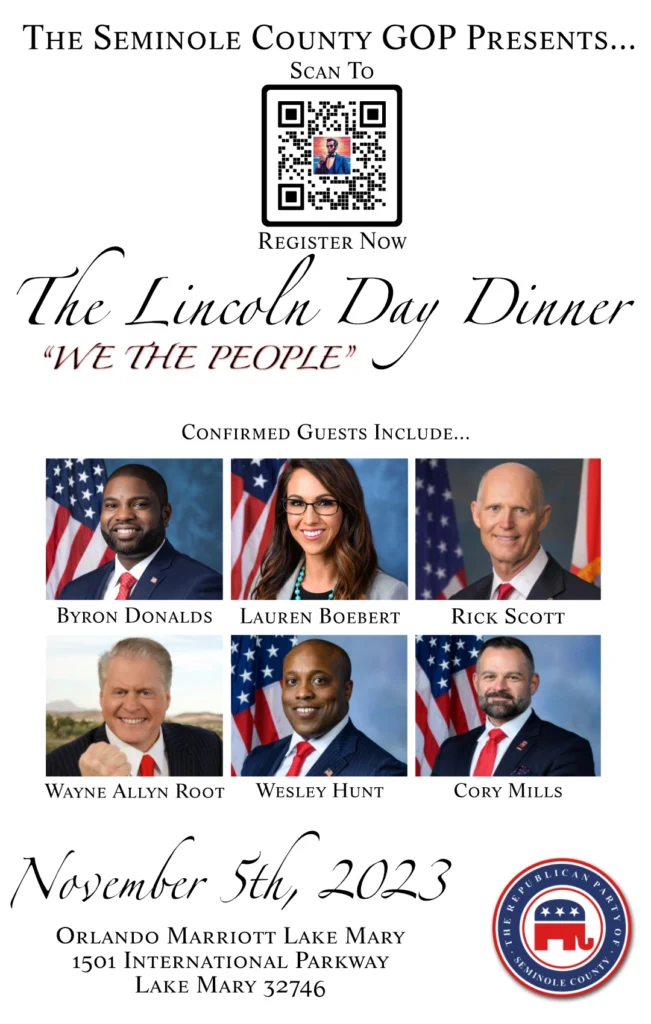 ---
Our Evening's Keynote Speakers.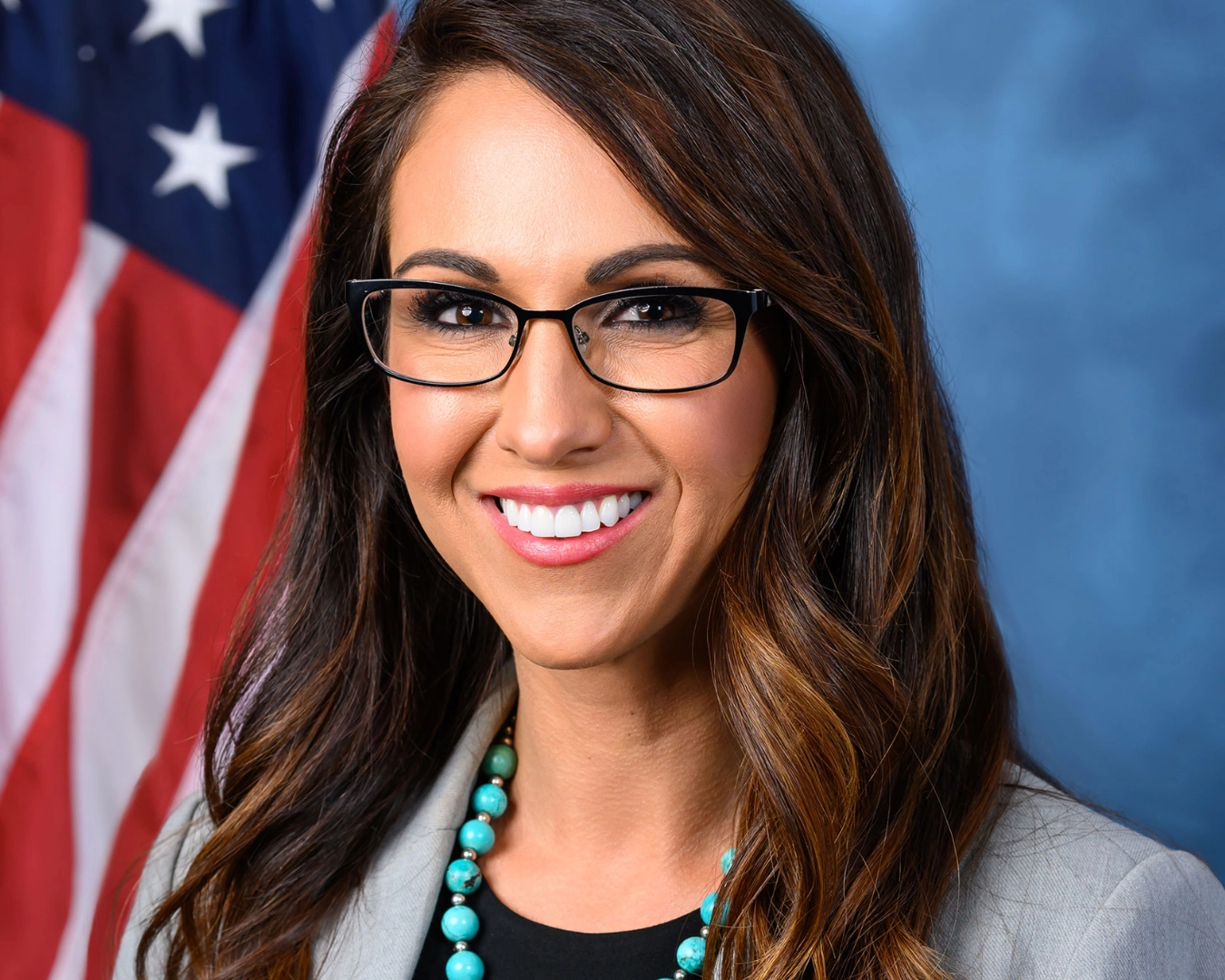 Rep. Lauren Boebert
U.S. Congresswoman Lauren Boebert is serving her second term as the Representative for Colorado's Third Congressional District. She is on the Natural Resources and Oversight Committees, is co-chair of the Congressional Second Amendment Caucus, and after only a few months, was elected to the Executive Board as the Communications Chair of the House Freedom Caucus.
Rep. Byron Donalds
Congressman Byron Donalds has spent his entire adult life serving others, whether it be through volunteering, business, or leadership. He is committed to representing Florida's 19th Congressional District's conservative values in Washington DC to ensure a stronger Florida and a stronger nation.
Additional Evening Speakers will include:
Senator Rick Scott
Rick Scott was elected to the U.S. Senate in 2018 and is currently serving his first term representing the state of Florida. Prior to his election to the U.S. Senate, Rick Scott served two terms as the 45th Governor of Florida, working every day to turn around Florida's economy and secure the state's future as the best place for families and businesses to succeed.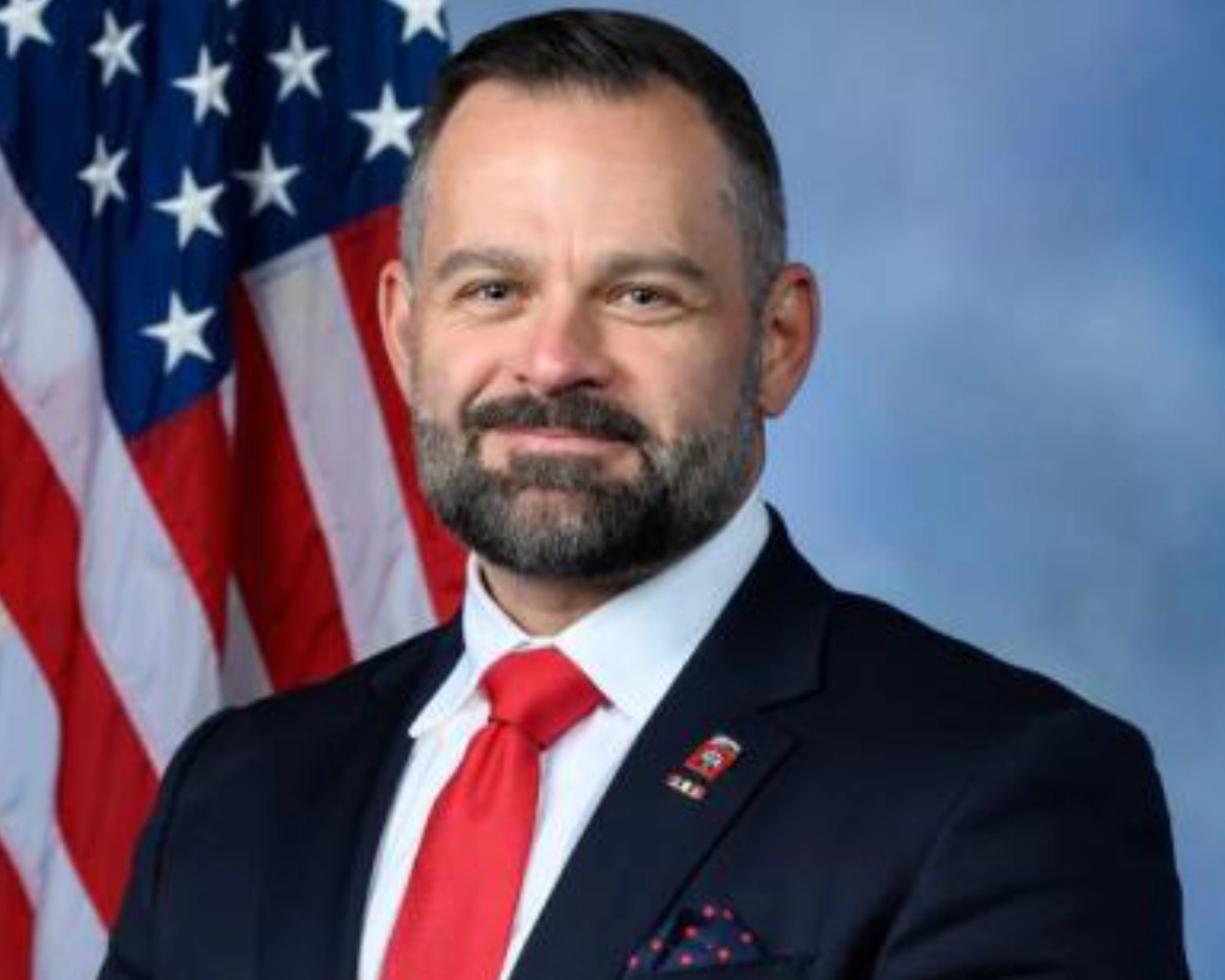 Rep. Cory Mills
Cory is a husband, father, patriot, combat veteran, entrepreneur, foreign policy expert, and true American conservative. Cory believes in FIGHTING for the people, restoring the voice of "We The People" — America's voice — and making America First Again.
Iago Barbosa
As the Junior Advisor for the Florida Teenage Republicans, Iago's mission is to mobilize young conservatives and begin to integrate them into the political process. Further, he strives to spread conservative principles and support Republican candidates.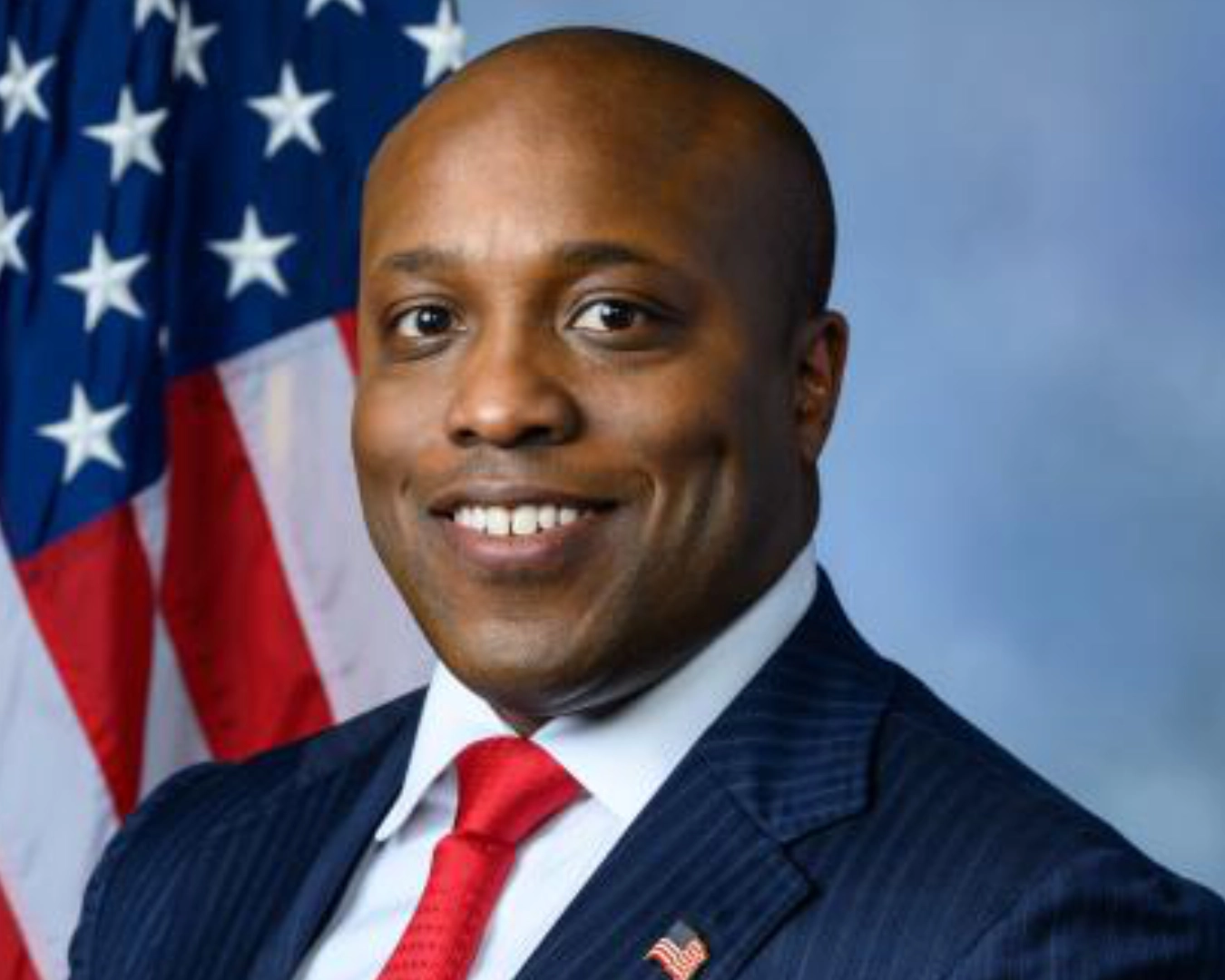 Rep. Wesley Hunt
Wesley is a lifelong conservative and is an active member of the community who has dedicated his time in military service and volunteer work to protect our country and improve the Houston area.
Wayne Allyn Root
Wayne Allyn Root has been branded by media across the globe as "the Capitalist Evangelist" and "Mr. RELENTLESS" for his energy, enthusiasm and passion for business and entrepreneurial success!